Here are a few things that may help when troubleshooting audio issues:
If you're using an Android device, Balance volume is tied to media volume. Check if this setting is turned up in your device Settings.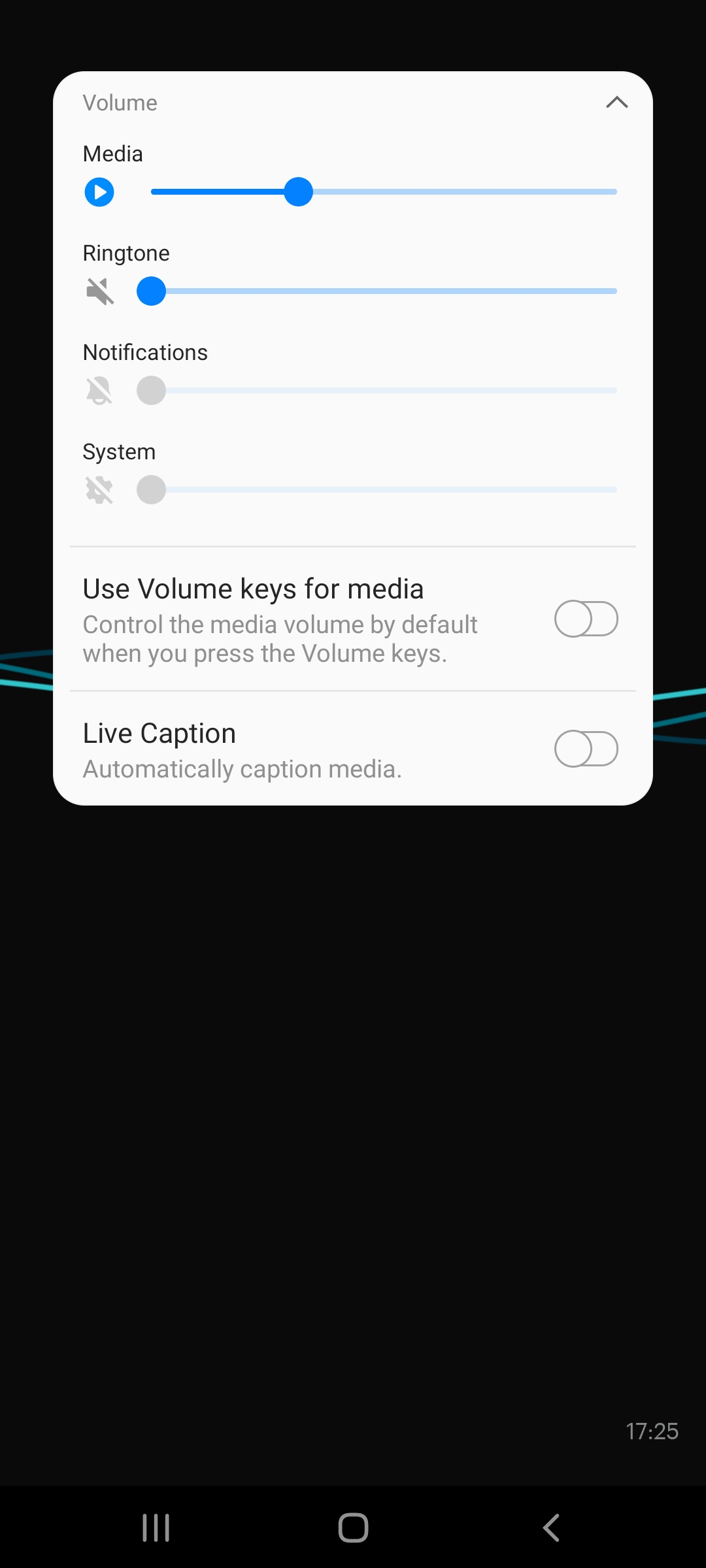 Make sure that the mute button on the side of your device is off (if you see orange, that means that the device is muted and needs to be switched on).

If you're connected to Bluetooth headphones, try disconnecting and reconnecting them.

If you're connected to a weak Wi-Fi signal, try connecting to a stronger signal if you have a second Wi-Fi option. If not, try connecting via cellular service. This will help determine if it's a connection issue.

Try restarting the Balance app (swipe up to force close it and reopen it from the Home screen).

Try shutting down and restarting your device.

On iPads, it's important to make sure that the side switch is set to Mute and not Screen Lock. You can check in your iPad's Settings > Side Switch > and make sure that Mute is checked.
If you're still experiencing issues after trying these steps, please contact us.